THE LOWEST AUTO PARTS PRICES IN ROCKAWAY QUEENS! !
with NEXT DAY DELIVERY
To Order Just Call, Fax, or E-Mail!!!
call 1-718-945-5800
fax 1-718-945-5844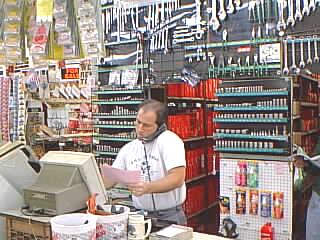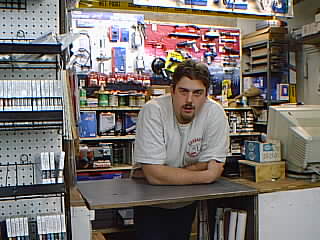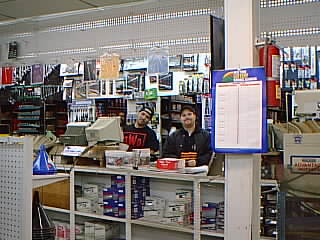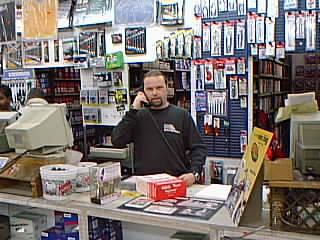 Why waste your time comparing prices?
Call US!! and We do the Rest...
Have the parts you need waiting at your front door TOMORROW!!!!
we accept...
You can also order via e-mail.
Send correspondence to.... tmautoparts@tnmautoparts.itgo.com
Add this location to your bookmarks!!
---

---
Select Here To See The Brands We Carry!
Our Return and Refund Policy....
Five Great Reasons To Buy From Us
For Volume Sales call 718-945-5800 and ask for Bruce.
CLICK HERE for links to other Autopart Websites!!!!
---
THANK YOU FOR SHOPPING @ T & M Auto Parts
Thanks
KEEP COMING BACK!
© Copyright 2000 T & M Auto Parts
Add this location to your bookmarks!!!
This Site is best viewed with Netscape Navigator 3.0.or later Download Netscape Now!